Global Presence in Countries
Over a span of one and half decades, we have developed a complete range of Dimensional Calibration Lab equipment which are now been installed in 700+ accredited calibration labs over 40+ countries.


Octagon also offers range of customized gauging solution for various auto parts including 2 wheelers and 4 wheeler engine components.
In this range we offer PLC based fully automated , semi-automated or manual multi-gauging systems for precision measurement and analysis of multiple dimensional parameters on the shop floor, in shortest cycle time targets.
A Company Involved in Manufacturing Of Precision Measuring Machineries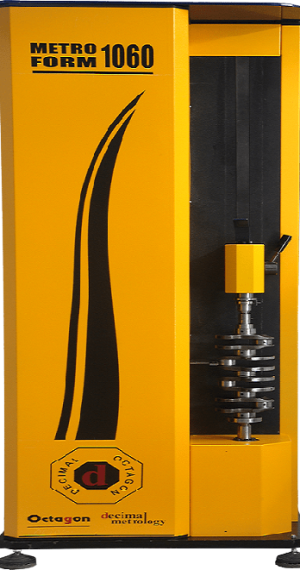 Octagon Precision India (P) Ltd.
Octagon Precision India (P) Ltd. is a mainly R & D intensive company that designs, develops and manufactures a wide range of metrology products. Our expertise and in-house infrastructure in precision mechanics, application software, robotics and automation enables us to reliably bring world best laboratory equipment and customised gauging products from concept to market.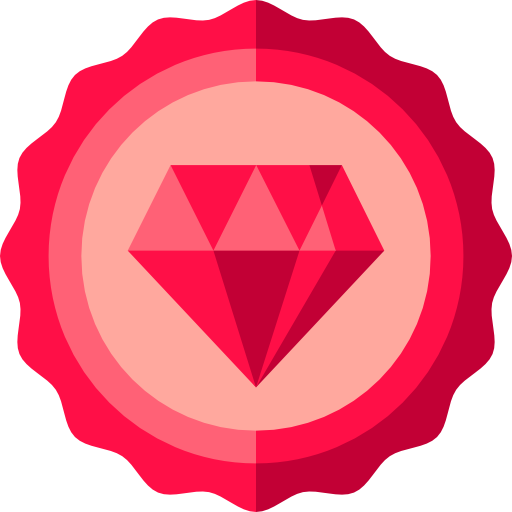 Our Values

Everyone in Octagon cares about their work, ensures innovation, creates value addition in it, and takes pride in what we do. 

Octagon is committed to the common collective growth of all employees, customers, suppliers, and stakeholders with the fulfillment of their aspirations.

 Acting with strong ethics is a priority for everyone representing Octagon as well as the Octagon's behavior as a whole. 

Octagon's core business practice is to act in a transparent, trustworthy manner that earns the respect of employees, customers, stakeholders, and the public. 

Octagon team members believe on the fact that, when people work together, they can create something greater than themselves as individuals.
We're providing technical solution For Metrology
Laboratory Measuring Equipment
Automobile, Aerospace & Defence Clients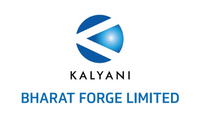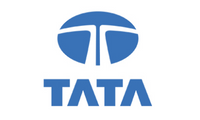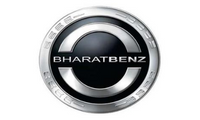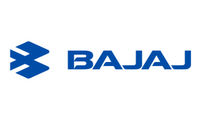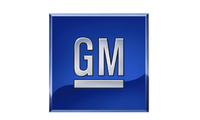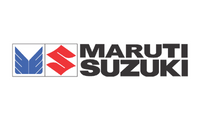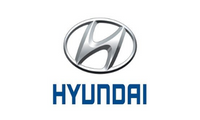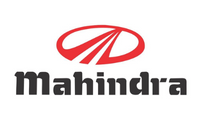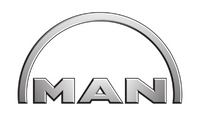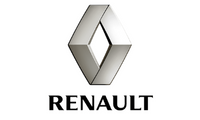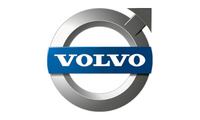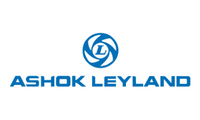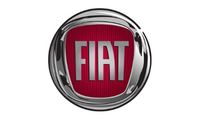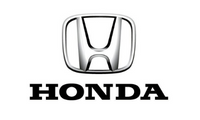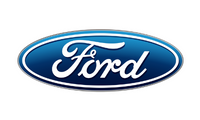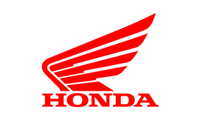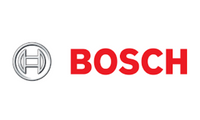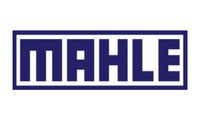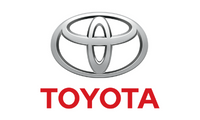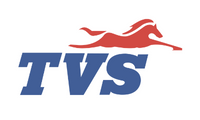 Accredited Labs World Wide