Octagon Precision India (P) Ltd. is a mainly R & D intensive company that designs, develops and manufactures a wide range of metrology products. Our expertise and in-house infrastructure in precision mechanics, application software, robotics and automation enables us to reliably bring world best laboratory equipment and customised gauging products from concept to market.
Automobile, Aerospace & Defence Clients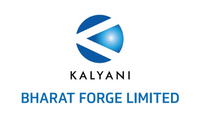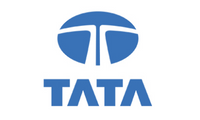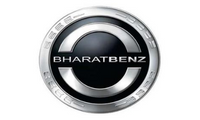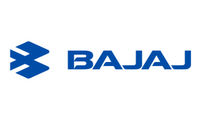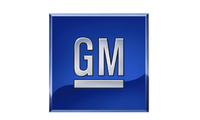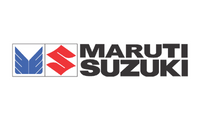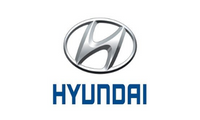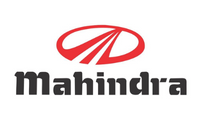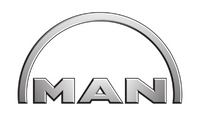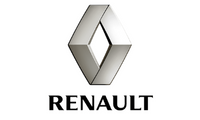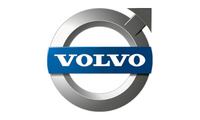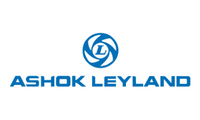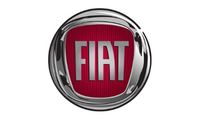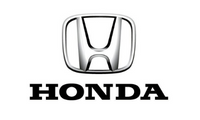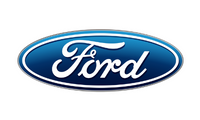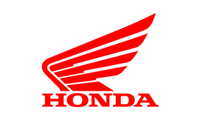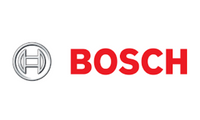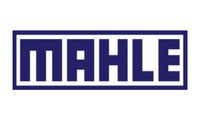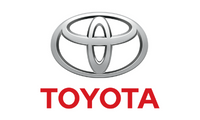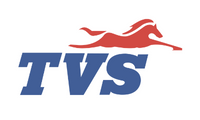 Accredited Labs World Wide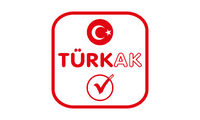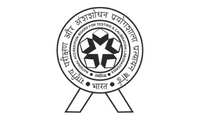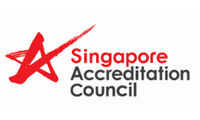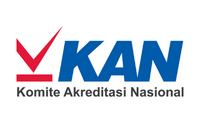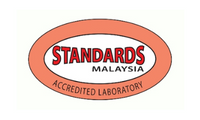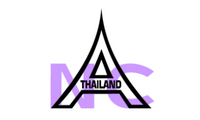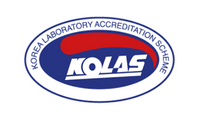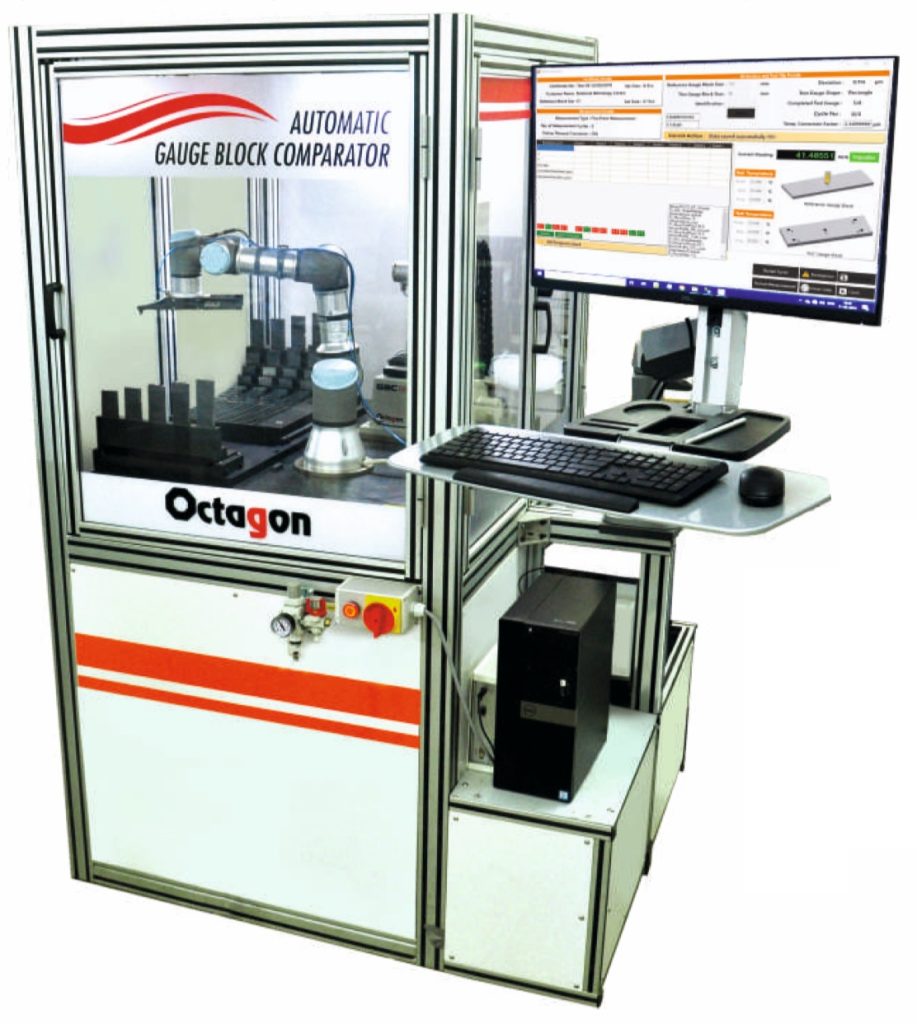 We are a team of 40 highly skilled and motivated personnel who are committed to the highest work ethics, customer service and innovative thinking. Since its incorporation in 2005, Our Company has grown consistently and has exceeded 50% growth in the last few years. We at Octagon Precision are committed to produce cutting-edge technology products at world-beating prices. To achieve this, we think creatively, carry out intensive R & D and persistently work hard to adopt latest technology products and processes. We work very closely with our customers from the design and development stage itself, thereby achieving holistic product designs that will invariably succeed in the market.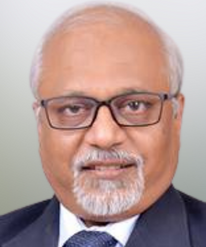 Founder & Managing Director 
32+ yrs Experience in Industrial Metrology & Reliability analysis
25+ yrs – Lead & Technical Assessor , with Nation Accreditation Body NABL
Member of Burro of Indian Standards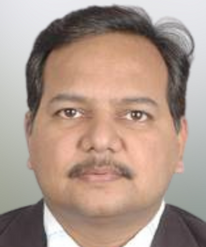 Founder & Managing Director 
30+ yrs Experience in design and development of Metrology instruments.
Achieved FIE foundation award for design of Co-ordinate measuring machine.
Trained in PTB Germany , Wenzel and Zeiss Germany.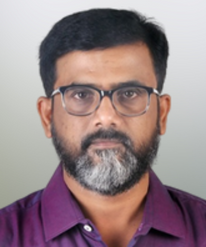 Executive Director and CEO
25+ yrs Experience in manufacturing & Automation in Instrumentations.
Special Expertise In integration of various electronics ,software, mechanical technologies