Technical Specification/ Features :
Measurement of various diameters and length of the shafts
 Available in different range from smaller diameters below 20mm Ø – 300 mm Ø and length below 500mm to 5000 mm.
 Manual machines allow quick and easy measurement of a variety of features in an economical package.
 Ideal for automotive, aerospace and medical industry applications.
 Precision and optimum ease of use in a contact measurement for both diameter and length.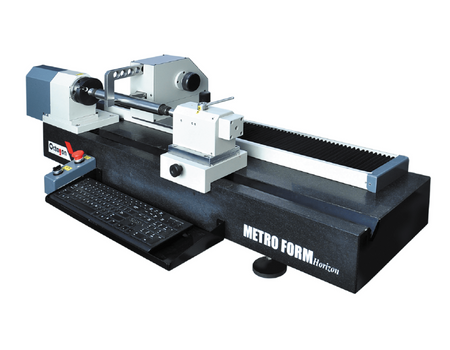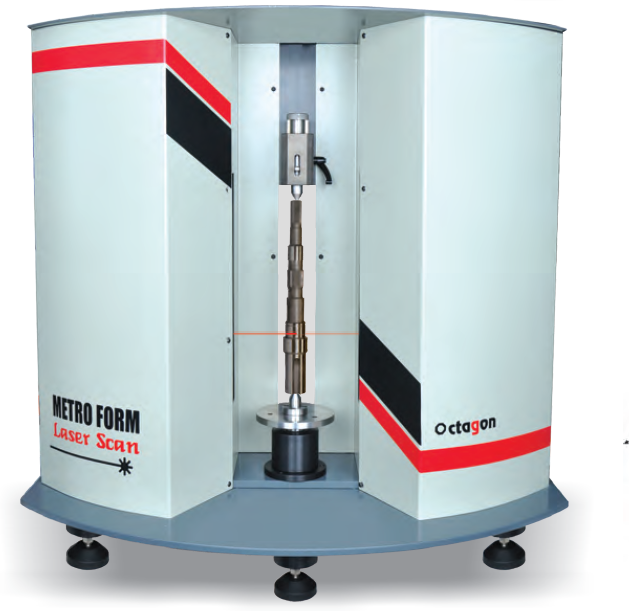 Technical Specification/ Features :
Fully automated shaft measuring system with laser scan technology. 
High measurement speed, precision and optimum ease of use, in non-contact type measurement for diameters, lengths, angles, distances between point lines, groove widths, fillet radii, or chamfers etc. 
Computerised measurement and analysis with graphical display